Encapsulated Controlled Release
Chloropicrin

Research shows that liquid chloropicrin is the unsurpassed fumigant for arresting and preventing internal decay in wood structures. 3.4. Recent research demonstrates that chloropicrin delivered through the SmartFume ® cartridge meets or exceeds the treatment results of chloropicrin treatment poured directly into the wood, while reducing fumigant contact to the handler through its encapsulated delivery system when used as directed. 1.



Minimizes handler exposure
while dispersing chloropicrin into the wood to prevent decay for 10 to 15 years!

SmartFume ® Halts and Prevents
Internal Decay of Wood Structures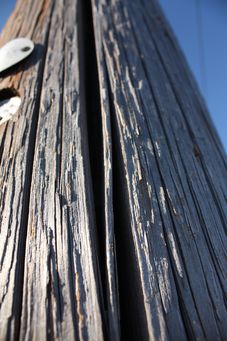 SmartFume ® is designed to arrest and prevent internal decay in wood utility poles, pilings, railroad trestles, wood bridges and other wood structures exposed to the environment. The entrance of pathogens through cavities in the wood promotes internal decay and weakens the integrity of the structure. SmartFume's ® broad spectrum ability to arrest and prevent the internal existence of pathogens can double the life of vital wood structures.

SmartFume destroys destructive fungi and insects and remains in the wood in quantities well above protection thresholds for up to 15 years.


SmartFume ® Migrates Expansively Through Wood.
Effective internal wood fumigant treatments must have the ability to migrate well beyond the area of treatment. Chloropicrin's unequaled ability to travel through the wood at significant distances from the point of application makes SmartFume® exceptional in arresting and preventing decay.
SmartFume ® Remains in the Wood
Fumigant treatments must remain in the wood for considerable periods of time in order to have assurance of sustained decay prevention. Chloropicrin has been shown to have a unique affinity to adhere to wood for extended periods of time. In research studies, scientists have discovered that Chloropicrin reacts with the lignin of the wood and forms bonds with the phenolic compounds within the wood resulting in chloropicrin residues remaining in the wood for more than 20 years after application. Chloropcirin's unique affinity with wood gives wood structures, treated with SmartFume® unsurpassed longevity.


SmartFume ® liquid readily vaporizes into the wood
allowing easy access to the inspection and treatment bore.
SmartFume ® vaporizes readily to migrate and fumigate the wood. In contrast, granular fumigants don't always dissolve and migrate into the wood. In fact, granular products may remain in a granular inactive state for years in the bore. As a result, the bore may be filled with solidified granular fumigants that are not fully useful to the wood. Remnant granular products have been known to block the hole from further treatment and inspection. SmartFume ® used in conjunction with the SmartPlug ® will never result in a blocked inspection hole due to unused chemical or a difficult to remove treatment cartridge.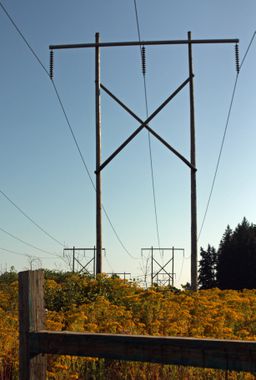 SmartFume
®
is the
solution for eradicating decay in elevated above ground pole areas.
SmartFume® provides a solution for arresting and preventing decay in upper pole areas. Increasingly, the problem of decay in the climbable reaches of poles has been a concern for utility companies. Untreated bolt holes, seasoning checks and cut-off pole tops all create a pathway for wood pathogens to migrate to the unprotected internal heartwood of the pole, destroying wood structure and strength.

SmartPlug's ® innovative design allows SmartFume ® to be installed at an upwards vertical angle allowing access to higher reaches in wood structures. It is now possible to provide a full-length pole treatment with chloropicrin through the use of SmartFume ® .

Research demonstrates that chloropicrin significantly outperforms other fumigants in longevity and broad area of wood migration.
MORE REASONS TO CHOOSE SMARTFUME
Environmental Facts about Chloropicrin
Chloropicrin is quickly destroyed by sunlight, therefore it does not destroy the ozone.
Chloropicrin has never been found in groundwater, due to its low solubility. ( Chloropicrin Soil Fumigation in Potato Production Systems " " . Plant Management Network. American Phytopathological Society. Retrieved 1 Apr 2019.)
---
Literature Cited
Konkler, M., G. G. Helsing, J. J. Morrell. 2019. Performance of an Encapsulated Chloropicrin System for Remedial Treatment of Utility Poles: Forest Products Journal , 68 (3):281-285
Goodell, Barry S., Krahmer, R. L., Graham, R. D. 1986. Bound Chlorinated Residue in Chloropicrin-Treated Douglas-Fir: Wood and Fiber Science, 18(1):127-133
Helsing, G.G, J.J. Morrell, and R.D. Graham. 1984. Evaluations of fumigants for control of Internal decay in pressure-treated Douglas-fir poles and piles. Holzforschung 38:277-280
Morrell, J.J. 1989. The fumigants used for controlling decay of wood: a review of their efficacy and safety. Doc. No. IRG/WP/3525, Inter. Res. Group on Wood Pres., Stockholm, Sweden.
You can entrust your poles and timbers to SmartFume ® !
SmartFume
®
is a restricted use pesticide
only for use on wood structures by certified applicators.
Read product label and Safety Data Sheet carefully an
d follow all instructions.

To install this Web App in your iPhone/iPad press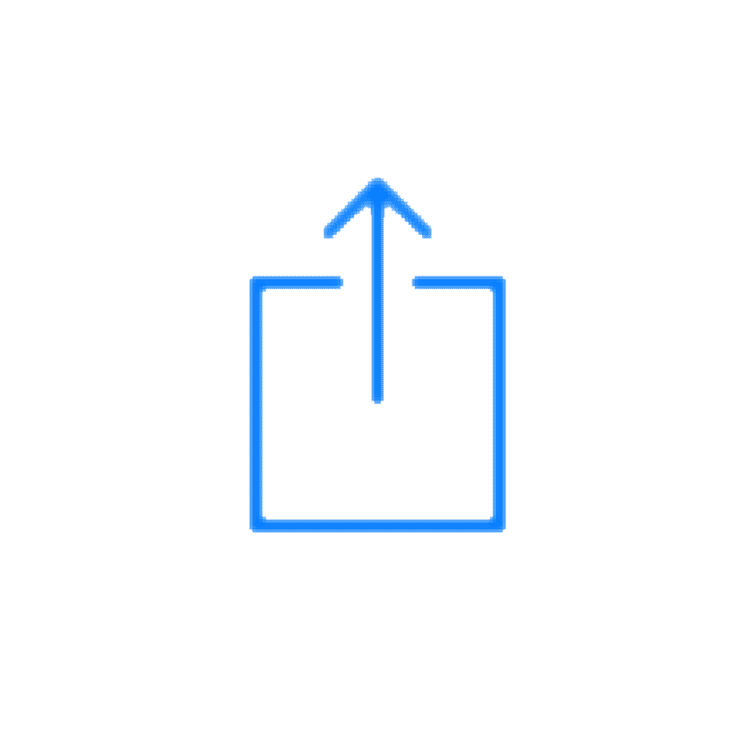 and then Add to Home Screen.